If you need a site,
we've got a solution.
When it comes to securing wireless network coverage for your business, ARX Wireless makes your deployment priorities our top concern. With over 30 years of combined industry experience, our management team prides itself on being responsive to our customers' time pressures, financial limitations, and unique challenges.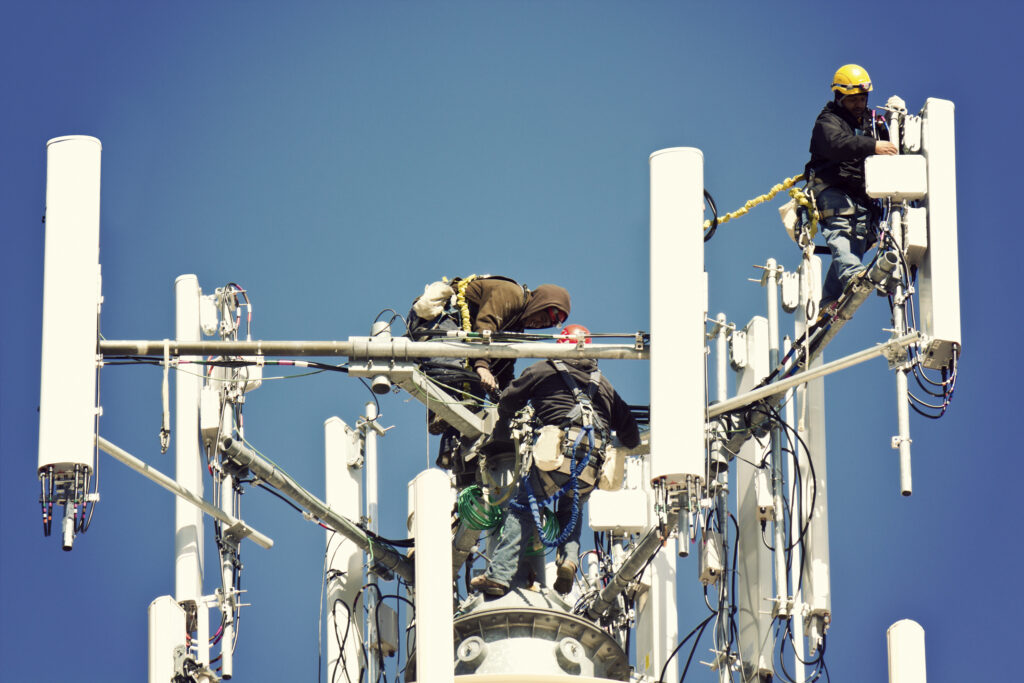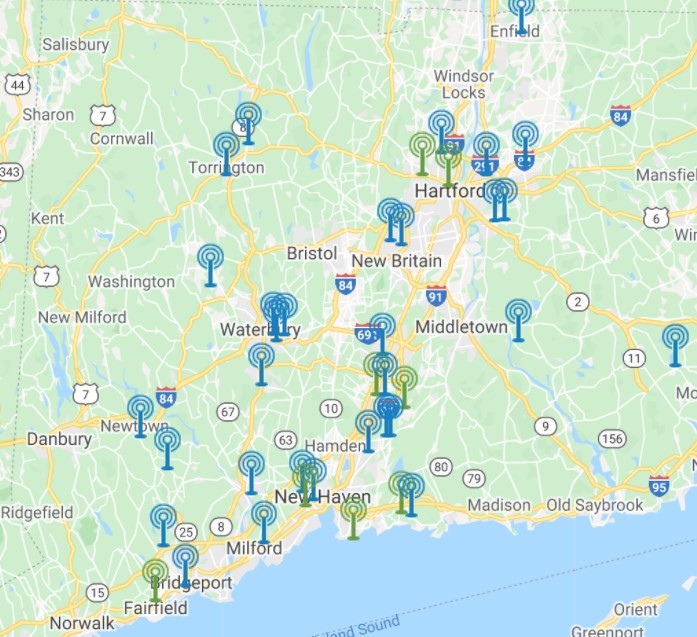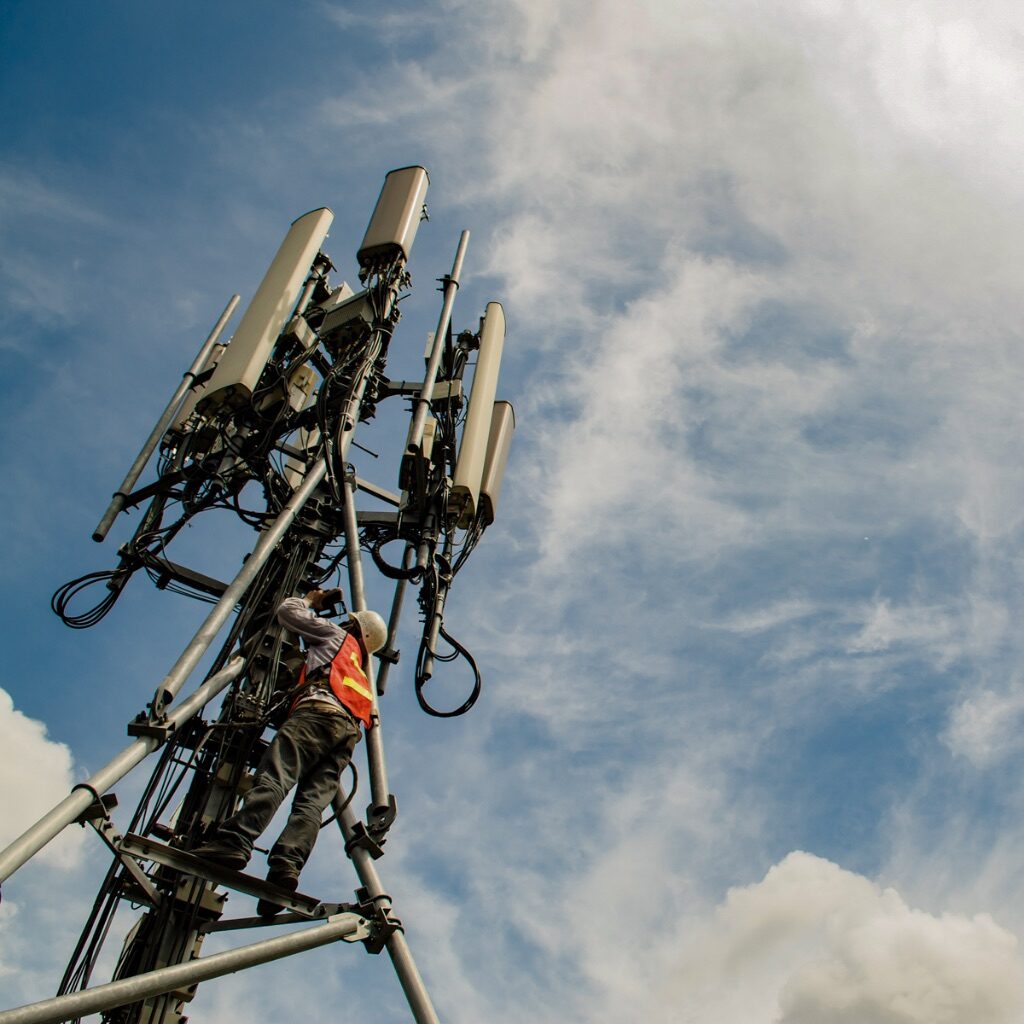 Our focus is on your business
Our deep network of personal relationships and decades of process improvements help to ensure that ARX customers will be able to fully reach their business goals. Our team promises the best possible outcome for your wireless buildout – no matter how much time or effort is required.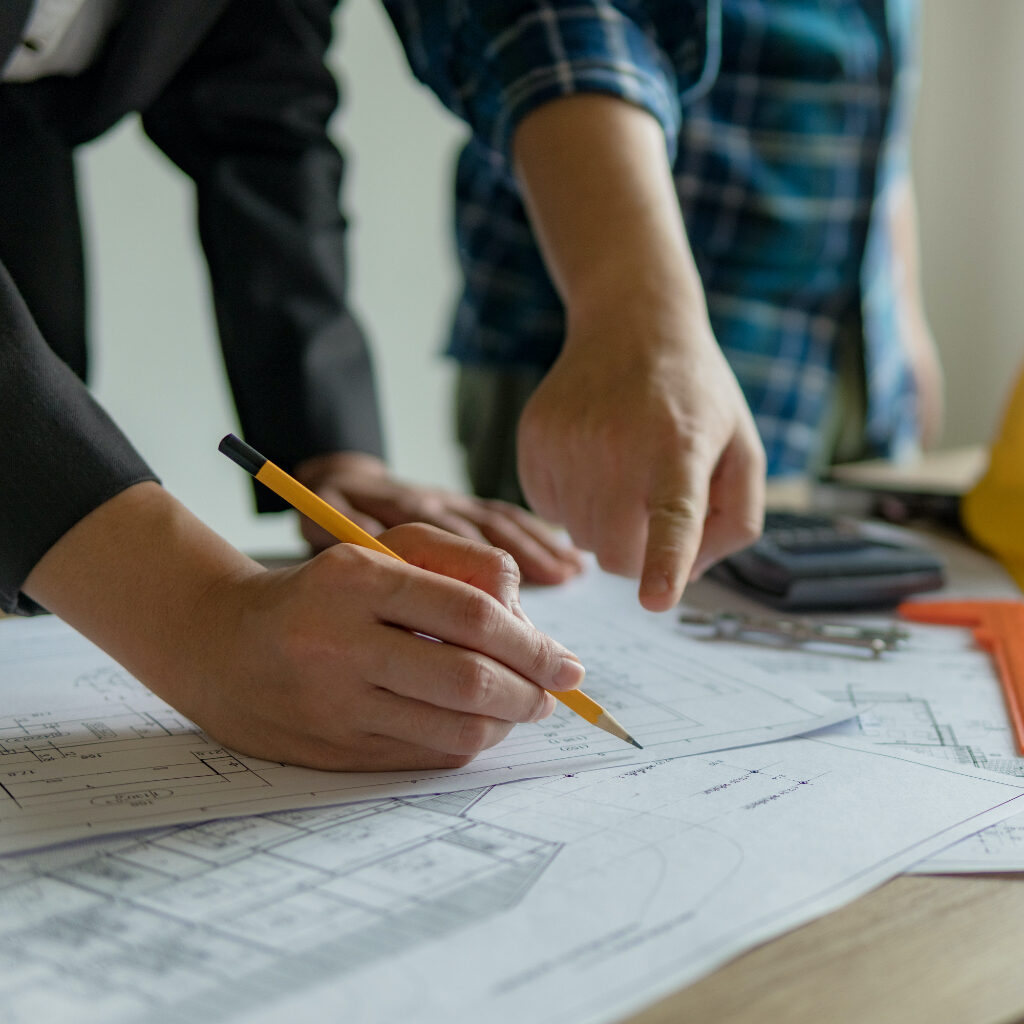 How we can help
Don't see a location you need? We're committed to helping our customers find a solution. Whether it's building a new site location or helping support new 5G technological standards, we're committed to scaling with you as your business grows.
---
What people are saying
---
Keith was our (MetroPCS) point of contact at TowerCo, and integral to getting sites on air. He's very responsive, quick to resolve issues, and when required, does an excellent job thinking outside the box. Made TowerCo one of our go-to tower companies when we had a choice of more than one alternative.
Tom Hanna
Senior Project Management, Smartlink
I have worked with Keith over several years in the wireless telecom industry. He is great to work with and provides the highest level of service and support for those he works with. I would absolutely recommend Keith for hire or to work with.
Walter Gaworecki
VP/Partner, Synergy Development Services, Inc
Keith provided us with superior customer service – he was very attentive to the needs of our project and was able to resolve various issues with landlords expeditiously and always with smile. Very diligent and accommodating.
Omar Nushaiwat
Market Director, Ericsson